Burlington, Vermont may be a small city, but it has a lot to offer for singles in the dating scene. Whether you are interested in fitness, nature, culture, or nightlife, Burlington has something for everyone. So, if you are single and looking to mingle in Burlington, make sure to explore these fantastic locations and start making new connections today!
For more insight, we also have articles on First Date Help and Spring Date Ideas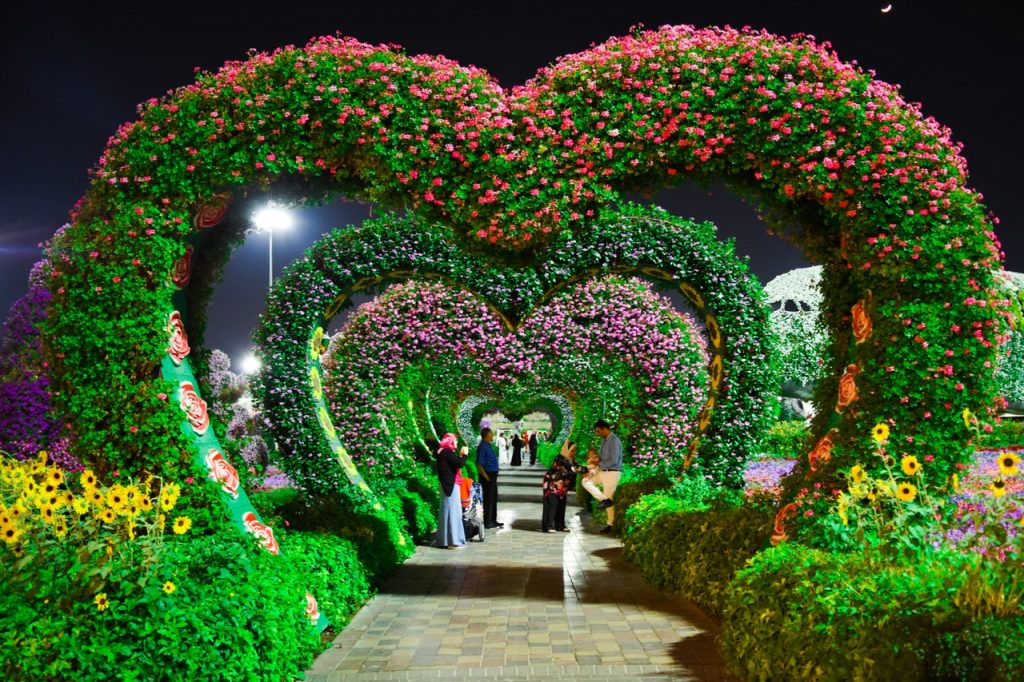 Fitness
Fitness enthusiasts will appreciate the city's abundance of outdoor activities, including hiking in the nearby mountains or biking along the scenic Burlington Bike Path. The path runs along the shores of Lake Champlain and offers stunning views of the water and surrounding landscape, providing a great opportunity for singles to bond over a shared love of fitness and nature.
Indoors
Culture lovers will also find plenty to enjoy in Burlington. The city has a vibrant arts scene, with numerous galleries, museums, and theaters. The Flynn Center for the Performing Arts hosts a variety of shows, from theater productions to live music performances, throughout the year. Meanwhile, the Fleming Museum of Art houses a collection of more than 25,000 works, ranging from contemporary art to ancient artifacts.
Outdoors
Nature lovers can explore the nearby Green Mountains, which offer an array of outdoor activities, such as skiing and snowboarding in the winter or hiking and swimming in the summer. The mountains also provide an ideal opportunity for singles to connect while enjoying the beauty of nature.
Nightlife
For those who prefer a more low-key nightlife, Burlington has several cozy bars and restaurants in the downtown area. The Church Street Marketplace is a pedestrian mall that offers a variety of dining and drinking options, from upscale bistros to casual cafes.
In conclusion, Burlington, Vermont offers a diverse range of activities and venues for singles to connect and meet new people. The Burlington Bike Path, the Flynn Center for the Performing Arts, the Fleming Museum of Art, the Green Mountains, and the Church Street Marketplace are just a few of the many popular destinations in Burlington where singles can mingle and connect with others in the Burlington dating scene.